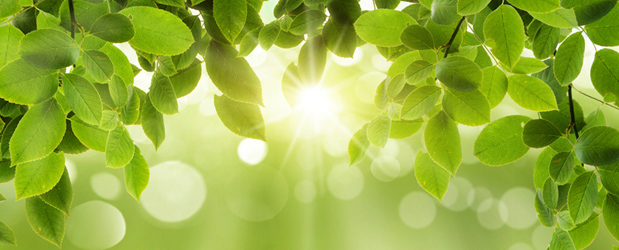 Welcome to my website and thank you for stopping by to check out what I have here.  My site offers services that may help anyone or their children with wellness and achieve a more balanced state. Much of my work on wellness focuses around Children and Developmental delays.  Autism, PANDAS/PANS and Lyme disease comprises most of my caseload in children and Womens health for adults.  If you read my bio you can see why I am drawn to help this particular community, although I am not limited to that at all.  I utilize muscle testing and Intuition for much of my work as well as traditional Homeopathic Case taking from a classical perspective, and hands on experience with my own family and friends for the past 8 years.
I use Intuition to help guide me as a  tool when taking a case from my clients. Many of the suggestions I make during the case taking process are based on intuition, including what questions to ask, what approach to take, remedy selection, dosing and potency.  It is an unusual method for case taking in homeopathy, but growing in number and successes as we move forward. Intuitive Homeopathy allows me to get more information to help my clients and achieve vital wellness at their pace.
Everything in the world has an energy field, including us as people. Some people refer to our energy field as our aura. With Muscle testing we are testing whether something material, food, herb or homeopathic remedy, strengthens or weakens our energy field- the integrity of our nervous system. So therefore with Muscle Testing we are testing the integrity of our Nervous System, not our muscle strength. It is all based on energy, and quantum physics.
Muscle Testing is all about your INTENTIONS, not necessarily the material of the object you are testing, if your intentions are on testing Strawberries for yourself while holding an apple, you are testing strawberries.
Ultimately we hold the answers to our own and our children's wellness, practitioners are to educate and guide, but we have the answers within us and Muscle Testing is a key to help open that knowledge that we have. Muscle Testing is tapping into that access of knowledge.
We all have intuition, but often are not confident with it, our gut feelings are our intuition.  I encourage clients to develop their own intuition with healing and living their lives.  Our highest good serves us if we allow it too by listening to our intuition and "gut" feelings.
I look forward to working with you and helping you maximize your wellness potential to achieve balance in your life and in your loved ones lives.
I am not a licensed medical doctor and make no such claim.  Please consult your physician if you have any concerns about your child's health or your health at any point in time.
Love and Grace,
Beth Monterosso