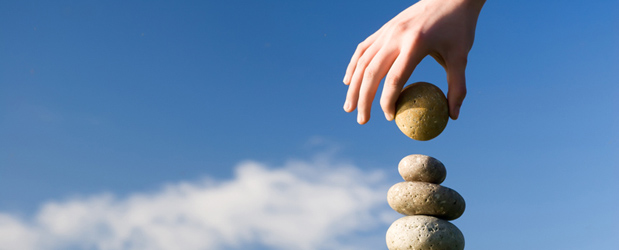 I offer the following services & appointments:
Constitutional Homeopathic Appointment
$595 
For the Constitutional Appointment you will be asked to provide in writing and verbally some in depth questions about your own or your child's interests, obsessions, tastes, aversions, fears and family history.  You may be asked to connect and visualize your child or self  first when happy and joyful, then when upset or stressed, and describe that feeling.  If for your child you may be asked about your pregnancy as well.
My focus is on solutions that come often times in subtle improvements.  Learning about homeopathy and its mechanism can help understand the process and knowing each case is unique.
The time frame is generally 90 minutes to  120 minutes, and the time to prepare before and after each case is about 6 hours, I generally get back to you within 24 hours on the recommendations from the appointment, as much of the work happens after the appointment.
*For each initial Consultation for children Mothers are included or child/sibling.  This is unique and a special element of the healing process for families as a whole.
Approximately 4 weeks after beginning the remedy a  follow up will be scheduled to reassess and tweak the case.  After that point follow up consultations are every 6 weeks.
Follow Up Homeopathic Appointment
$125
This is to be scheduled 5 weeks after beginning treatment, and after that every 6 weeks.  It is generally 30-60 minutes long, either via skype or phone.
Acute Homeopathic Appointment
$75 New Clients/$50 Existing Clients
I utilize muscle testing and speaking with the client to assess the situation. I will determine the best acute homeopathic remedy or remedies to work through the situation.  Included is a dosing plan and 24 hour later follow up support.  I try to make myself readily available and accessible to give you email  support during the acute.
I am not a licensed medical doctor and make no such claim.  Please consult your physician if you have any concerns about your child's health or your health at any point in time.